Wiseworth Canada is your Master Distributor of Ingersoll Rand Air Compressors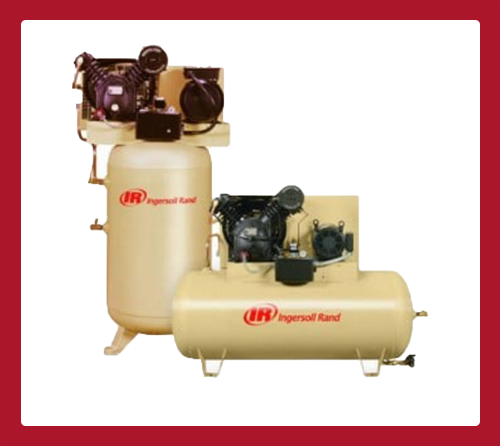 Wiseworth Canada is the Yukon and British Columbia's source for the world's finest air products. Contact Us to Order Your Ingersoll Rand Air Compressors Today.
Wiseworth Canada is your number one source of industry leading Ingersoll Rand Air Compressors. Well into its second century, Ingersoll Rand continues building innovative air compressors to maximize reliability, efficiency and productivity for our customers.
At Wiseworth Canada Industries Inc., we can offer you the following reliable industrial compressors:
Reciprocating/Piston Type Industrial Air Compressors
Rotary Screw Contact-Cooled (Oil-Flooded Air Compressors
Rotary Screw Oil-Free Industrial Air Compressors
Centrifugal Industrial Air Compressors
PET Blow Molding Industrial Air Compressors
Air Compressor Parts
Wiseworth Canada Products, Maintenance, and Support is Industry Leading
Wiseworth Canada Industries Inc. is committed to being the primary source for the finest and most technologically advanced Ingersoll Rand air compressors in British Columbia and the Yukon Territories. We have the largest sales distribution network and direct sales representatives in British Columbia, providing you with highly engineered solutions to meet all of your compressed air system requirements.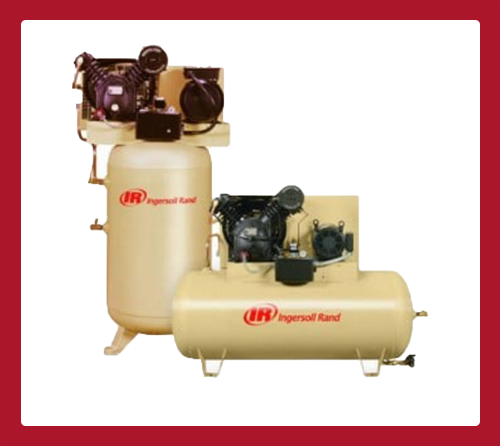 We are master distributors of Ingersoll Rand industrial air compressor products because they are dedicated to producing world-class high performance equipment. Their reliable industrial air compressors enable our customers to focus on their primary objective of moving their business forward.
Wiseworth Canada Industries Inc. is committed to serving you 24 hours a day, 7 days a week. Our factory trained service technicians are a phone call away, ready to support you with innovative and cost effective service solutions that keep you running at peak performance.