Wiseworth Canada Industries Ltd.
Your Source For The World's Finest Air Products and Services
Master Distributor for Ingersoll Rand Products
As the Master Distributor for Ingersoll Rand Products in British Columbia, Yukon, Alberta, and Northwest Territories, Wiseworth Canada is the area's source for the world's finest air products including air compressors, air dryers and filtration, industrial vacuums and blowers, nitrogen and oxygen generators, air tools, diaphragm pumps, hoists and winches and all associated air system accessories.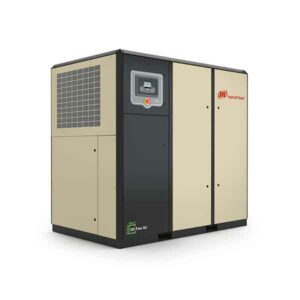 Air Compressors
Wiseworth stocks a variety of air compressors for use in industries throughout British Columbia and the Yukon Territory.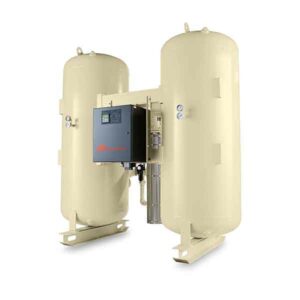 Compressed Air Dryers
Ingersoll Rand industrial dryers are equipped with a multitude of features, allowing you to get the best quality air treatment product around.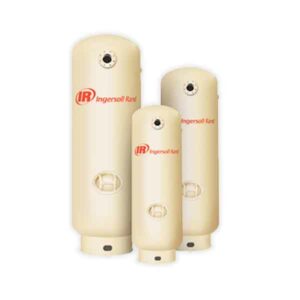 System Components
Product details regarding the Ingersoll Rand system components provided by Wiseworth are coming soon!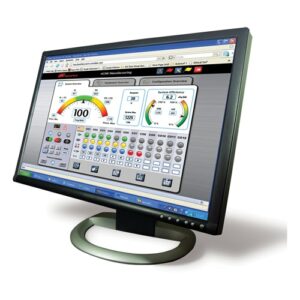 System Controls and Monitoring
Product details regarding Wiseworth's system controls and monitoring for Ingersoll Rand products are coming soon!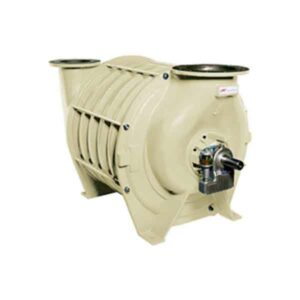 Blowers and Vacuums
From HIBON to Centrifugal blowers, Wiseworth's Blowers and Vacuum product details are coming soon!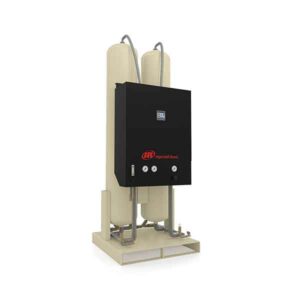 On-Site Nitrogen Gas Generators
Product details regarding Wiseworth's collection of On-Site Nitrogen Gas Generators are coming soon!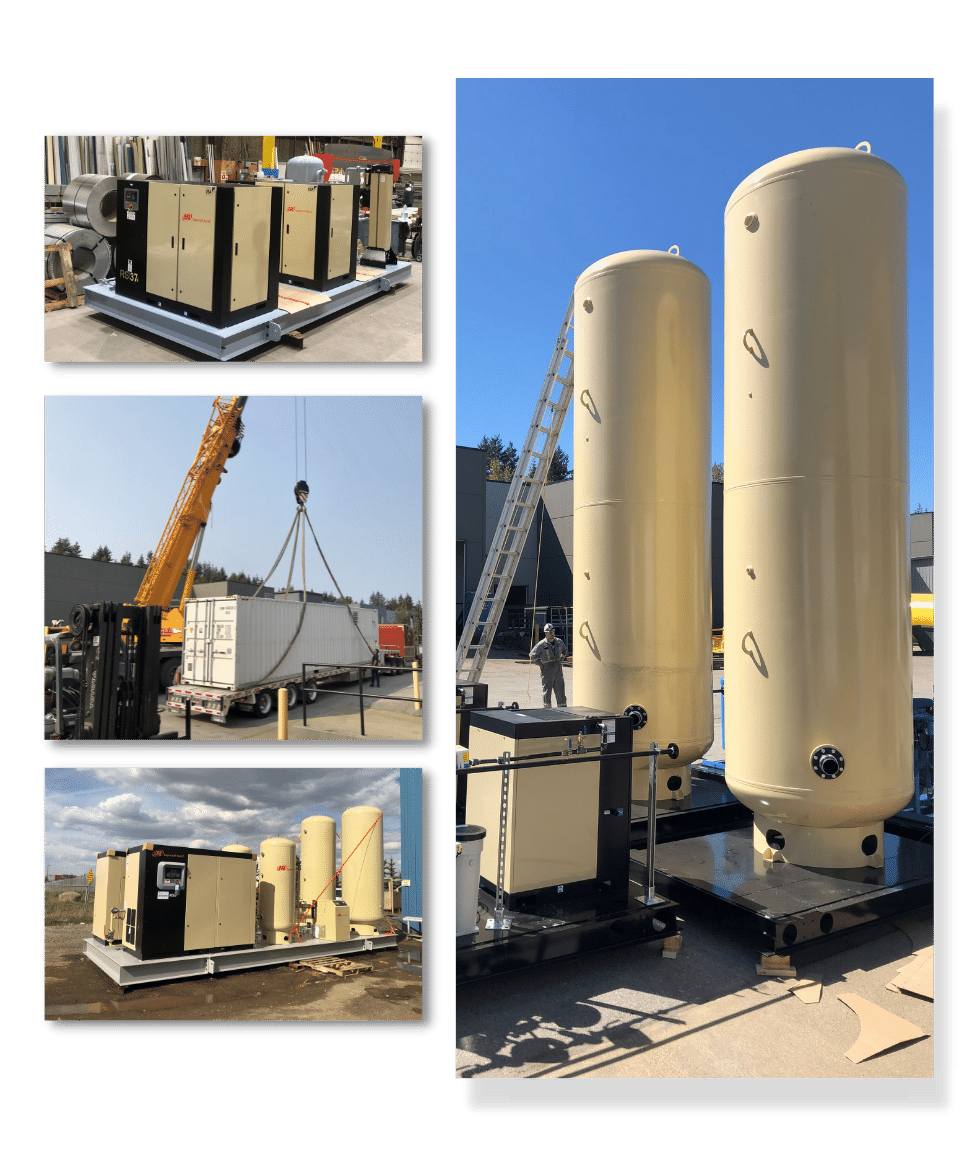 Solutions for Every Industry
Wiseworth provides compressed air solutions and services to support a wide range of industries, including food and beverage, pulp and paper, oil and gas, power generation, mining, and more.  Our services range from engineering and project management to installation and repairs, depending on each client's individual requirements.
Engineering and Design
Project Management
System Installations
Custom Air Compressor Packages
24/7 Air Compressor Repair
Affordable Care Programs
Rental Equipment
Air System Audits
Quality Parts and Consumables
Why Choose
Wiseworth Canada
Clients consistently choose Wiseworth because of our dedication to safety and high quality workmanship. Our experience working with industries of all kinds demonstrates our commitment to providing our clients with the best services possible, from air system audits to repairs to equipment rentals.
Our team is proud to provide innovative solutions that prioritize safety, efficiency, and quality.
We will earn the loyalty and trust of our customers through the strength of our people, our services, and our products.
Experienced Team
Client Satisfaction Comes First
Nationally Recognized
Several Convenient Locations
We will exceed your expectations through the passionate pursuit of a culture focused on:
The safety and well-being of our employees
Respect, integrity, and genuine teamwork everywhere
Training and development that empowers innovative thinking
Engaged leadership focused on continuous improvement
Managing the consistent growth and success of a big company, while maintaining the heart, values, and agility of a small company
At Wiseworth, we are dedicated to providing our clients with safe, high quality industrial solutions. All of our products are quality tested and our technicians are fully certified professionals with extensive experience. We take our commitment to safety and quality seriously and always go the extra mile to ensure a job well done.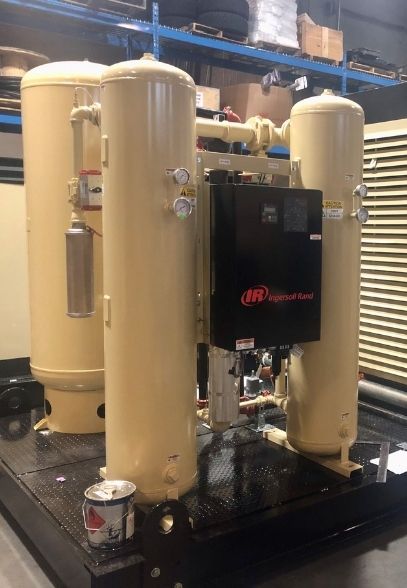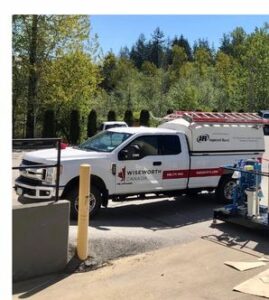 50+ Years Experience in Industry
What Our
Clients Are
Saying:

Testimonial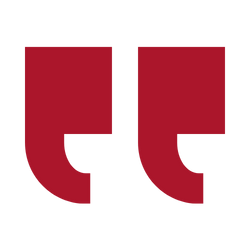 "We recently purchased a new Ingersoll Rand rotary screw compressors from Wiseworth. The unit was delivered and commissioned on time with no issues, and after several months of 24/7 operation the compressor has not skipped a beat. I would not hesitate to recommend one of these machines to your operation, we have purchased over ten Ingersoll Rand compressors in the 25 year relationship with Wiseworth, their staff is second to none, from the inside sales, parts, schedulers and service techs, we have always received great service and support".
1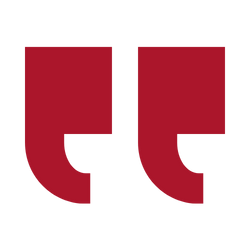 "I've had business dealings with Wiseworth Canada industries for over 20 years, I have had a very positive experience with the products they sell and service. When I look at the process for getting products from Wiseworth, their order desk people provide confirmations back to us promptly, accurately and communicate back to us if any items have delays or issues beyond their control. If any of the units we purchase ever have warranty or beyond warranty service needs, the repair people Wiseworth employs get our customers units back into production usually the same day. I can offer a very positive view of Wiseworth and would recommend this company for integrity and efficiency".
2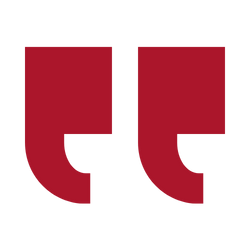 "We have two Ingersoll Rand VSD oil free compressors running in our facility. We have had very little maintenance issues with these compressors. We have regularly serviced these units through Wiseworth's service department and the service provided has been excellent.  They have always been able to provide us with a technician when needed who has performed at a high standard. They take personal and food safety very seriously and preform all the necessary steps. They clean up after themselves and provide an excellent report.     The two Ingersoll Rand compressors have been in use since 2004, with hour readings of 77,000 and higher. We've had very little issues with these machines since they've been in operation. These units have provided us with reliable oil free air and continue to do so.  I would highly recommend Wiseworth and the Ingersoll Rand VSD oil free compressor. Wiseworth has been able to provide excellent customer and equipment service. The IR VSD compressors have proven themselves to be a reliable asset".
3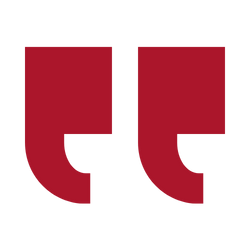 "We've dealt with Wiseworth Canada Industries Ltd. Since 2001, during which time they have provided us with great service and products to meet our growing needs for clean compressed air.  The demands of food safety has encouraged us to meet strict limits with air quality and Wiseworth has helped to us to achieve these standards, in some cases greatly exceeding them.  Wiseworth Canada has also purchased specialized equipment for testing air quality so they can provide all our needs in-house.  We are very pleased with our business relationship with Wiseworth Canada Industries Ltd. And will continue to use them for all our compressed air needs.  I can confidently recommend Wiseworth as a good, reliable company, and top experts in their field".
4
Looking for Safe, Quality, Industrial Solutions? We Have You Covered!
Proudly serving customers in Western Canada since 1973
Wiseworth has steadily expanded its operations in British Columbia, Yukon, Alberta, Northwest Territories and has unique capability to respond quickly to all of your compressed air needs, whether in Canada or across the globe.
Award Winning
Experienced Employees
Continuing Innovation
Top Ingersoll Rand Distributor
Custom Package Installations
Nationally Recognized




9
Consumer Choice Award Winner

Only
Canadian Distributor to win Top Ingersoll Rand Distributor in North America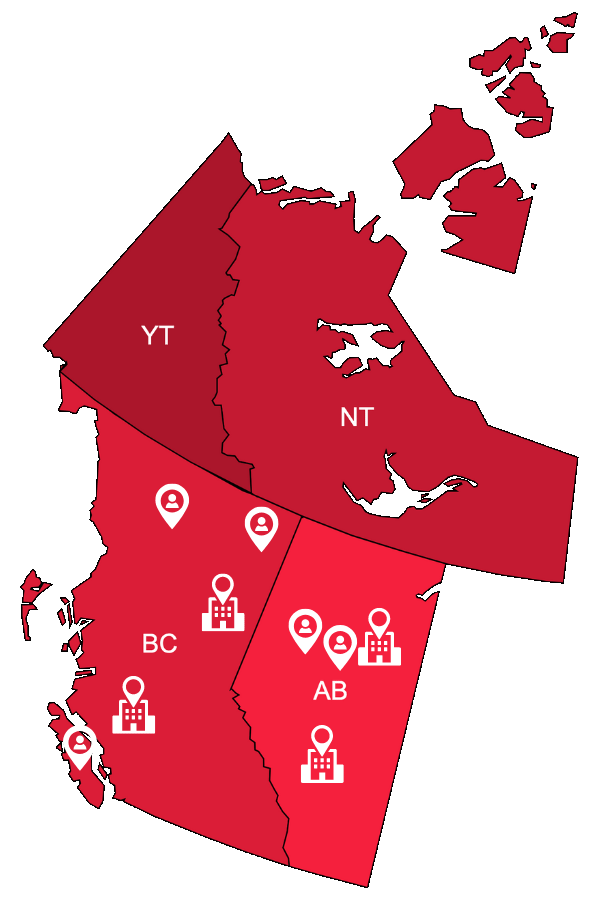 We Have You Covered
Wiseworth's compressed air experts are ready to provide the products and support you need across all of British Columbia, Alberta, the Yukon, and Northwest Territories.
To further support you, Wiseworth has primary office locations in Surrey, Kelowna, Edmonton, and Airdrie; and remote personnel stationed in Prince George, Quesnel, Vancouver Island, Red Deer, and Grande Prairie.
Our factory certified technicians are available 24 hours a day to maintain your compressed air system preventing the risk of downtime and lost production. You can reach any of our locations by calling our Toll-Free Number at 1-866-576-9441.