Trust Wiseworth for quality, safety, and outstanding customer service every time.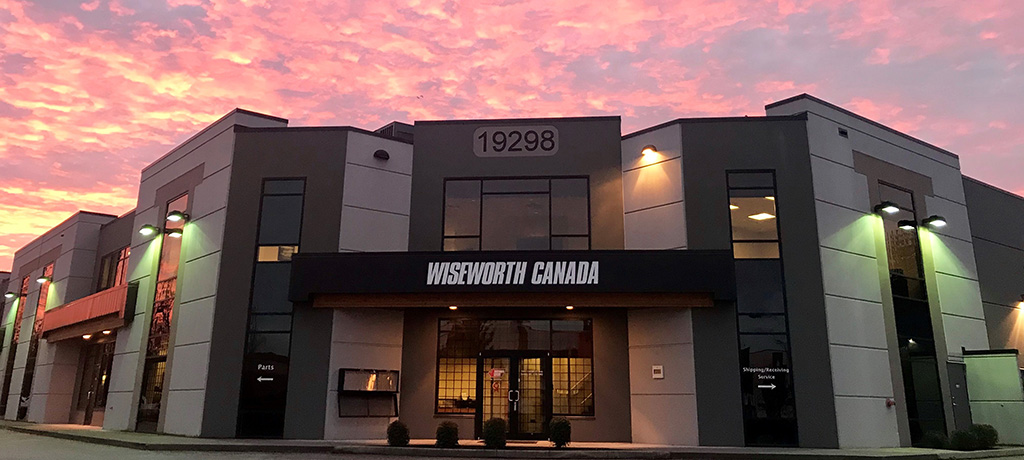 OUR VISION
We will earn the loyalty and trust of our customers through the strength of our people, our services, and our products. 
As the Master Distributor for Ingersoll-Rand in Alberta, British Columbia, Northwest Territories, and the Yukon, Wiseworth Canada is the area's source for the world's finest air products including air compressors, air tools, diaphragm pumps, hoists and winches, and all associated air system accessories.
We are dedicated to providing our customers with outstanding products and services, and always go the extra mile when it comes to customer satisfaction. Wiseworth is committed to safety and quality above all else. You can depend on us to put the necessary care and attention in in order to ensure a job well done.
OUR VALUES
Wiseworth services the marketplace with a combination of Direct Sales Representatives and the largest Distributor Network in North America. Wherever you are located in the West – we have someone who can provide the products and support you are looking for. We are always happy to hear from you and answer any questions you have about our products or services.
Wiseworth carries the largest inventory of Ingersoll-Rand products in Canada, resulting in shorter lead times and better service.
Our mobile showroom allows us to bring the product to you so you may see first-hand the many features of the Ingersoll-Rand Product. Seeing is believing. Get in touch today to learn more about our mobile showroom and book a product demonstration.
OUR PROMISE
Once your equipment is installed, we will make sure that it is maintained and serviced properly. With an extensive parts inventory on hand, first-class repair facilities, and a team of knowledgeable and experienced service personnel, we're prepared to meet your regular maintenance schedules and to provide 24-hour emergency service when required.
As an authorized Ingersoll-Rand distributor since 1973, Wiseworth Canada is backed by Ingersoll-Rand's 100 years plus of experience in engineering, manufacturing, service, and parts distribution.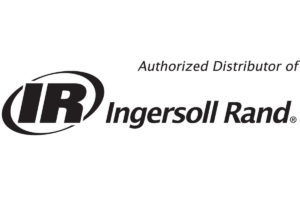 Consumer Choice Award Winner
Wiseworth is proud to announce it has received the Consumers Choice Award as the Top Service Provider for the Vancouver Area.
We are thrilled that our dedication to our company's values of safety, quality, and customer service have resulted in our clients' experiences being so positive as to merit this award, and Wiseworth is committed to continuing to provide excellence in all aspects of our products and services.
The Consumers Choice Award is the most distinguished award for Business Excellence in Canada. Each year, Consumer Choice Award gathers opinions, perceptions and expectations through the responses of thousands of consumers and businesses. All winners have gone through a rigorous selection process conducted by a third party research firm to ensure only the most outstanding service providers are the winners within their respective industry.
Get in touch with a Wiseworth representative for your industrial compressed air solution today.
What Our
Clients Are
Saying:

Testimonial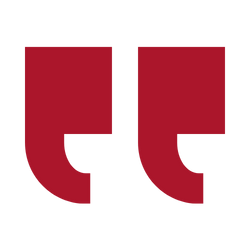 "We recently purchased a new Ingersoll Rand rotary screw compressors from Wiseworth. The unit was delivered and commissioned on time with no issues, and after several months of 24/7 operation the compressor has not skipped a beat. I would not hesitate to recommend one of these machines to your operation, we have purchased over ten Ingersoll Rand compressors in the 25 year relationship with Wiseworth, their staff is second to none, from the inside sales, parts, schedulers and service techs, we have always received great service and support".
1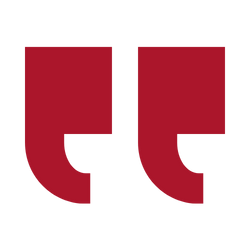 "I've had business dealings with Wiseworth Canada industries for over 20 years, I have had a very positive experience with the products they sell and service. When I look at the process for getting products from Wiseworth, their order desk people provide confirmations back to us promptly, accurately and communicate back to us if any items have delays or issues beyond their control. If any of the units we purchase ever have warranty or beyond warranty service needs, the repair people Wiseworth employs get our customers units back into production usually the same day. I can offer a very positive view of Wiseworth and would recommend this company for integrity and efficiency".
2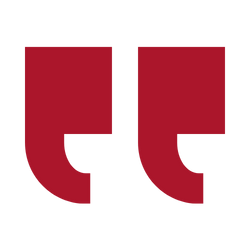 "We have two Ingersoll Rand VSD oil free compressors running in our facility. We have had very little maintenance issues with these compressors. We have regularly serviced these units through Wiseworth's service department and the service provided has been excellent.  They have always been able to provide us with a technician when needed who has performed at a high standard. They take personal and food safety very seriously and preform all the necessary steps. They clean up after themselves and provide an excellent report.     The two Ingersoll Rand compressors have been in use since 2004, with hour readings of 77,000 and higher. We've had very little issues with these machines since they've been in operation. These units have provided us with reliable oil free air and continue to do so.  I would highly recommend Wiseworth and the Ingersoll Rand VSD oil free compressor. Wiseworth has been able to provide excellent customer and equipment service. The IR VSD compressors have proven themselves to be a reliable asset".
3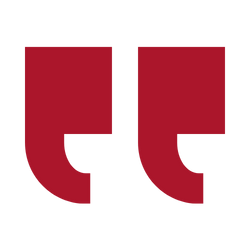 "We've dealt with Wiseworth Canada Industries Ltd. Since 2001, during which time they have provided us with great service and products to meet our growing needs for clean compressed air.  The demands of food safety has encouraged us to meet strict limits with air quality and Wiseworth has helped to us to achieve these standards, in some cases greatly exceeding them.  Wiseworth Canada has also purchased specialized equipment for testing air quality so they can provide all our needs in-house.  We are very pleased with our business relationship with Wiseworth Canada Industries Ltd. And will continue to use them for all our compressed air needs.  I can confidently recommend Wiseworth as a good, reliable company, and top experts in their field".
4
Recognized by The Best in Safety