Wiseworth Canada is your Master Distributor of Ingersoll Rand Air Compressors.
At Wiseworth Canada, our aim is to provide you with the world's finest air products that maximize efficiency, productivity, and reliability.
We take pride in being the Master Distributor of Ingersoll Rand Air Compressors in British Columbia, Alberta, Yukon, and Northwest Territories, and we offer a wide range of industrial air compressors that include:
Reciprocating (Piston Type) Air Compressors
Rotary Screw Contact-Cooled (Oil-Flooded) Air Compressors
Rotary Screw Oil-Free Air Compressors
Centrifugal (Turbo) Air Compressors
PET Blow Molding Air Compressors

Our sales distribution network and direct sales representatives are available to provide you with highly engineered solutions to meet all your compressed air system requirements. We are dedicated to being your primary source for the finest and most technologically advanced Ingersoll Rand air compressors in the world.
Wiseworth Canada's Products, Maintenance, and Support are Industry Leading.
At Wiseworth Canada, we stand behind our products and services to ensure that your business moves forward with the best-in-class air compressor solutions. We believe in offering industry-leading products, high-quality parts, proactive maintenance, and unmatched technical support to our customers. Our factory-trained service technicians are available 24/7 to support you with innovative and cost-effective service solutions that keep you running at peak performance.
Ingersoll Rand's commitment to performance and quality provides cost-effective and energy-efficient solutions for the most demanding industrial compressed air applications. With their knowledge and expertise in industrial air compressor solutions, they are globally backed and trusted as the ideal choice for all your industrial application needs.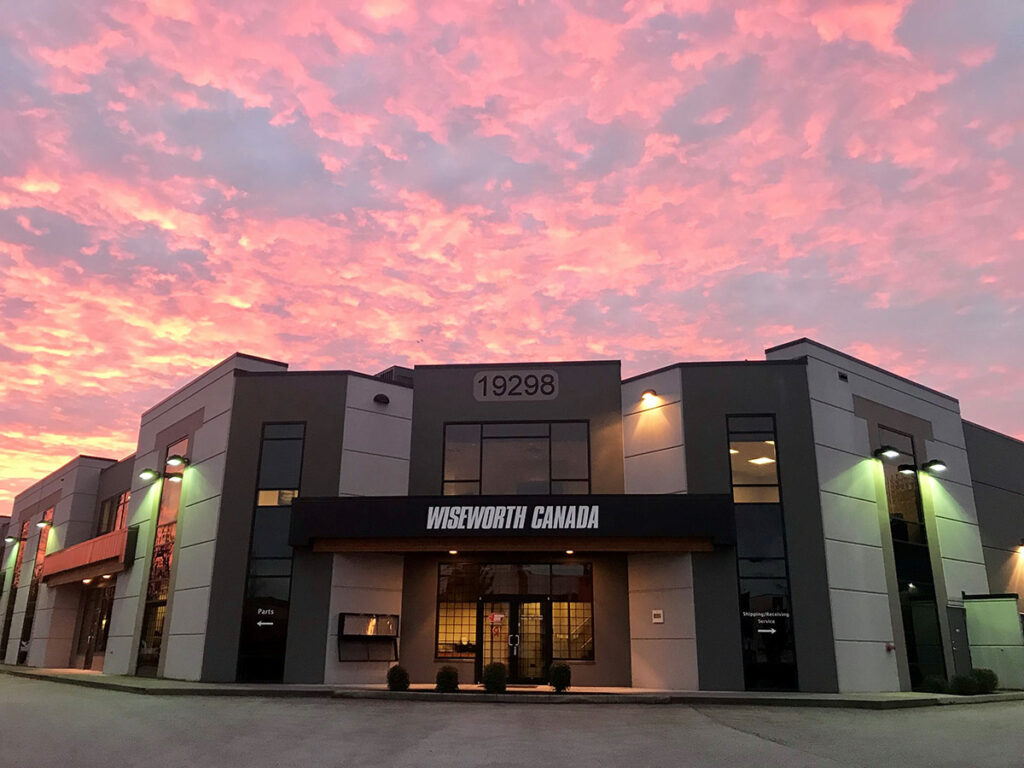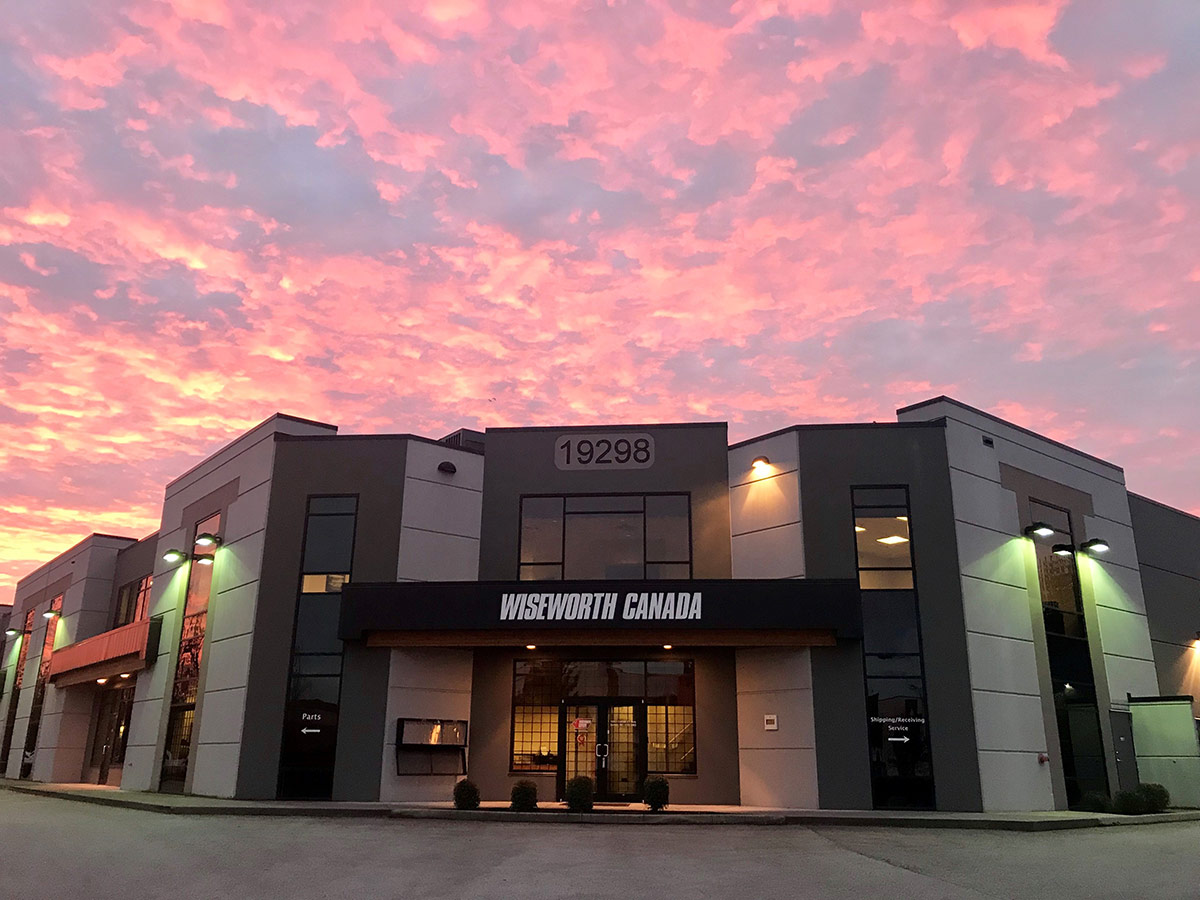 Contact a Wiseworth Representative
Talk to a Wiseworth representative today about a Planned Maintenance Program.