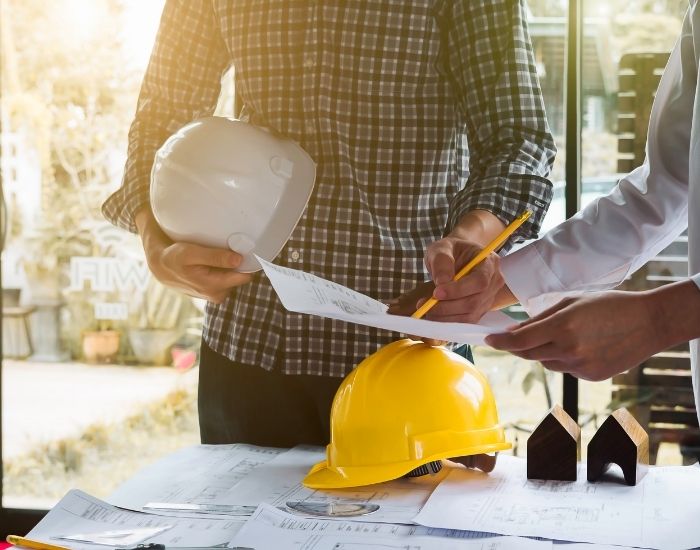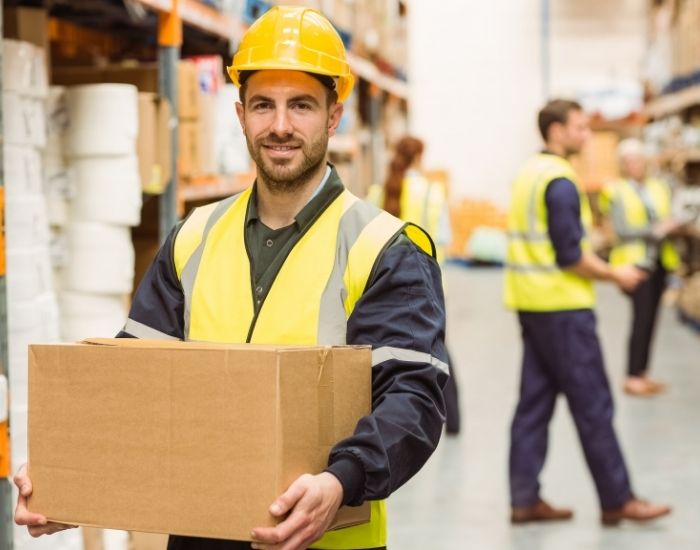 Careers
Wiseworth Canada Industries is a thriving and expanding authorized distributor for Ingersoll Rand compressed air products, parts, and service throughout British Columbia and the Yukon.
Employees of Wiseworth Canada Industries enjoy competitive compensation, comprehensive benefits, exceptional training and support, and opportunities for career growth.
We're looking for more talented, hard-working people, who are willing to go the extra mile for our customers.  
Why Choose Wiseworth Canada:
Wiseworth Canada Industries Ltd. is the largest air compressor sales and service provider in Western Canada and a thriving master distributor for Ingersoll Rand compressed air products, parts, and services.  We proudly serve customers in all regions of British Columbia and Alberta, and the Yukon and Northwest Territories. 
Ingersoll Rand is recognized worldwide as the brand standard for compressed air products and innovation. This long-standing partnership has positioned us as the supplier of choice within our industry.
Wiseworth was recently named the Top Ingersoll Rand Distributor in North America and we are very proud to have been awarded the Consumer Choice Award for Business Excellence as the Top Air Compressor Service Provider for the 9th consecutive year in a row. 
We attract the best and brightest employees by sustaining a culture of respect, integrity, and genuine teamwork; along with a positive workplace environment that is enthusiastic, innovative, and accountable.
Employment stability.
Positive work-life balance.
Opportunities for career growth and advancement.
Competitive compensation package that is worthy of your experience.
Ongoing training and development.
Engaged leadership that is focused on continuous improvement.
Company-wide commitment to workplace safety.
How to Apply
Interested in joining our team? Please check out current career opportunities from our job portal.