For applications where efficiency, quiet operation, low maintenance, and a compact design are crucial, Ingersoll Rand's Oil-Free Scroll air compressors are the ideal choice.
Our scroll compressors are designed to deliver a high flow per kW and can reach pressures up to 145 psi in a single stage of compression, all while requiring no lubrication for oil-free air of the highest quality.
These innovative compressors are perfect for commercial applications where reliable oil-free air is required.
Choose Ingersoll Rand for all your oil-free air compression needs.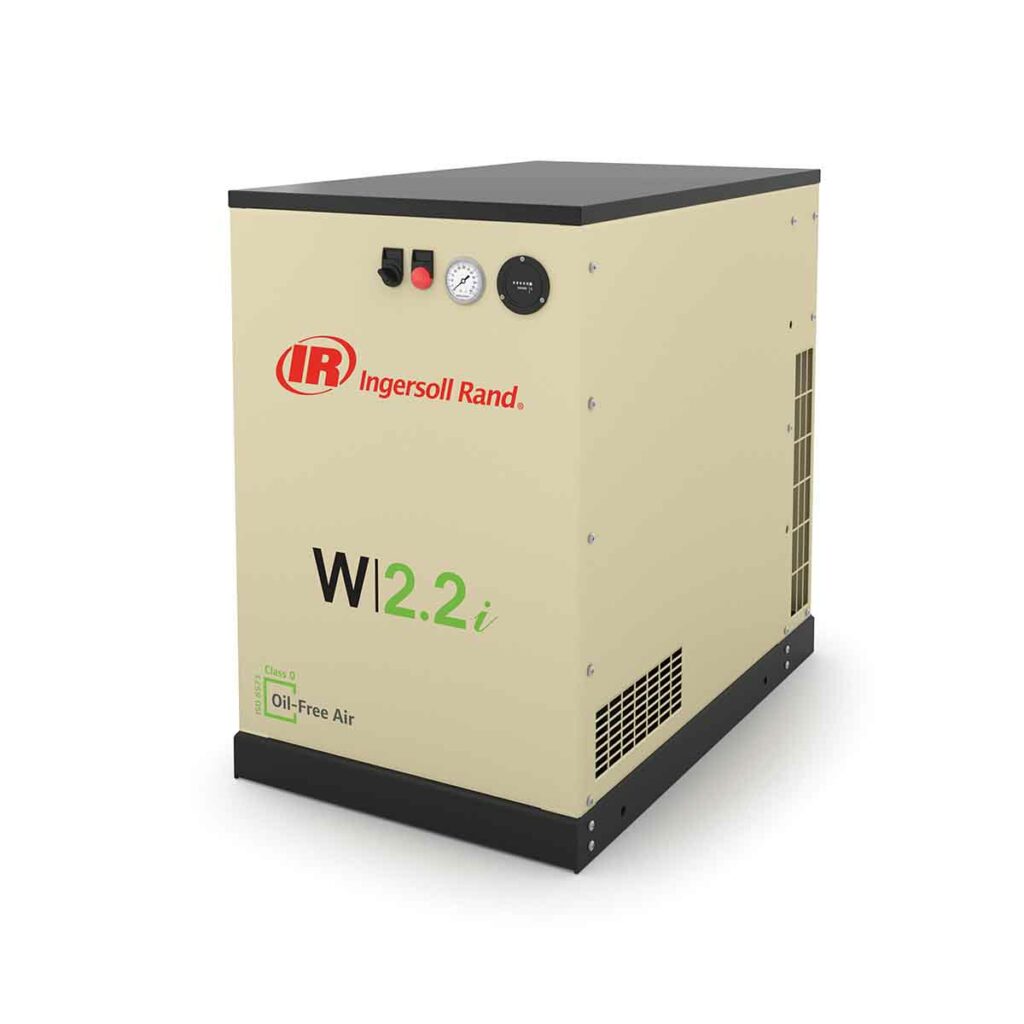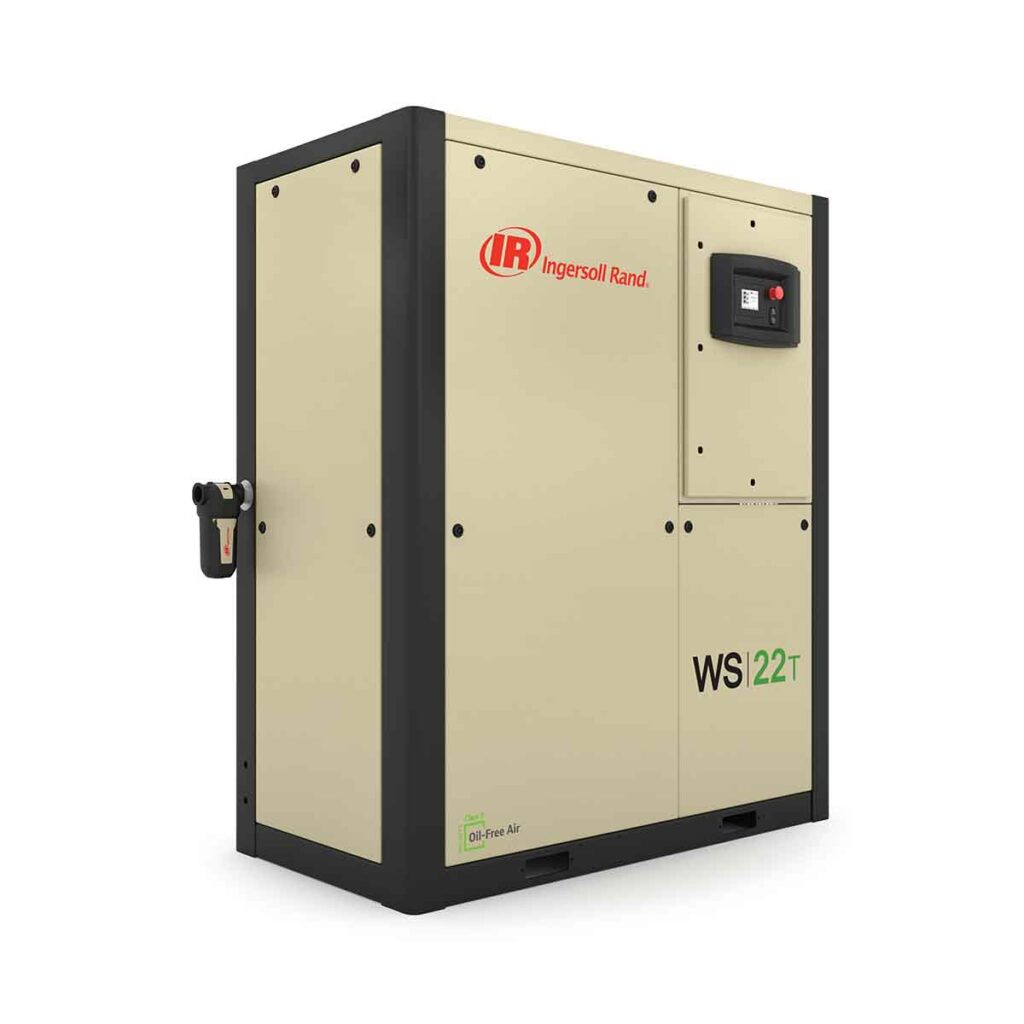 Benefits of Our Scroll Compressors
Multiplex Design:
The ability to adjust the number of compressors to match your demand for part-load efficiency.
Cooler Operation:
The built-in intercooling provided by the integral radial flow fan eliminates the need for additional auxiliary fan help.
Microprocessor Control:
Our compressors are equipped with microprocessor control to manage discharge pressure and reduce downtime.
Cooler Discharge Air Temperature:
All packages include an aftercooler and forced air fans to remove heat from the discharge air.
Smaller Footprint:
Our scroll compressors take up less floor space.
Fewer Components:
Resulting in higher reliability, longer life, and less maintenance.
Lower Sound Level:
Creating a healthier work environment.
100% Oil-Free:
Our compressors can be used in any industry.
Use Less Consumables:
With longer service intervals and life.
No Metal Friction:
Resulting in less maintenance.
Zero Emissions:
Meets sustainability goals.
Fewer Moving Parts:
Equals lower vibration.