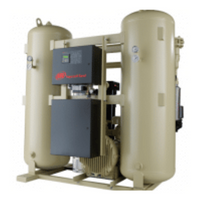 Trust Your Master Distributor of Ingersoll Rand Industrial Blowers
Contact Us to Order Your Ingersoll Rand Blower Today.
Wiseworth Canada is proud to offer HIBON Ingersoll Rand blowers that provide air and gas at varying pressures above atmospheric as well as for vacuum applications. With more than a century of experience, HIBON Ingersoll Rand industrial blowers are dedicated to providing the highest degree of reliability.
Bare Shaft Industrial Blowers
Silent Flow Industrial Blower Packages
Variable Speed Industrial Blower Packages
Multistage Centrifugal Variable Speed Industrial Blower Packages
Industrial Blower Packages
And More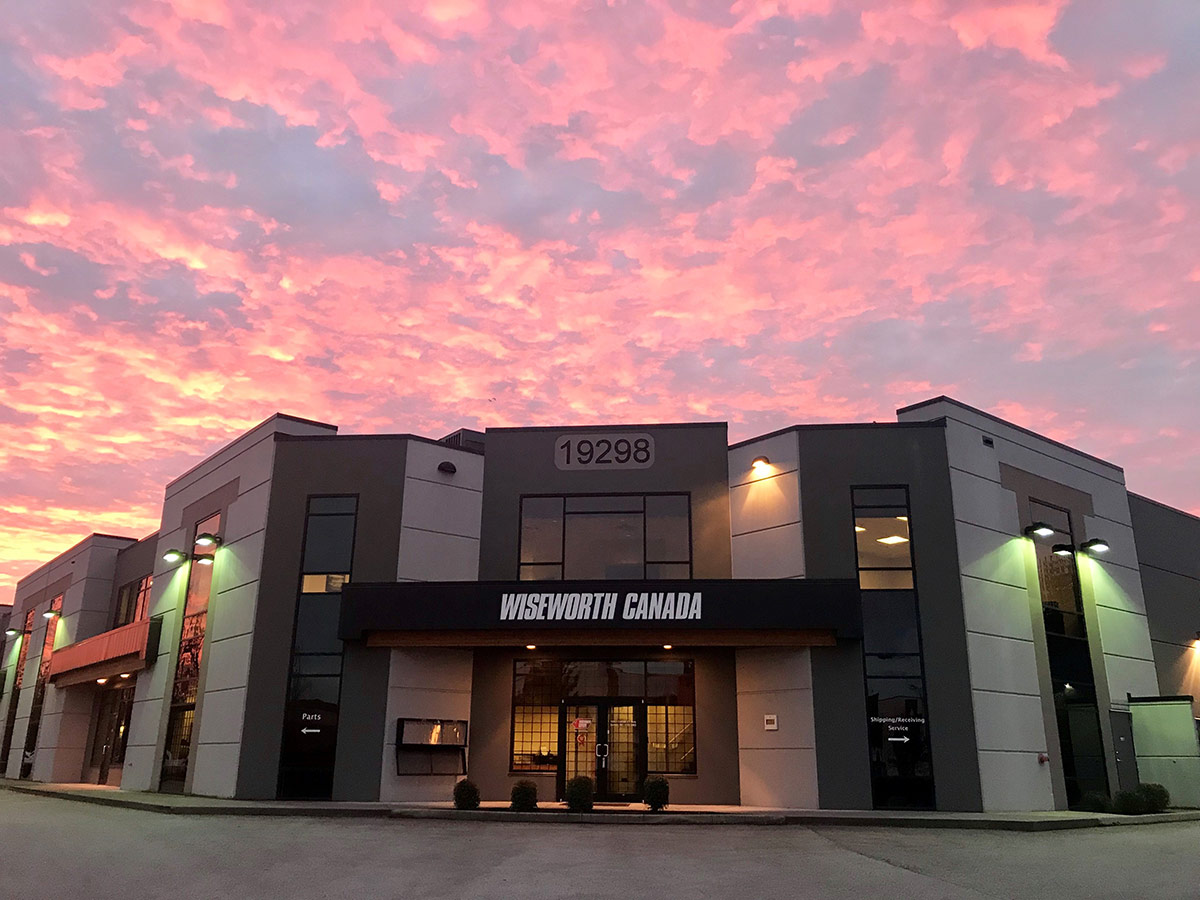 HIBON Industrial Blowers
Wiseworth Canada Puts Quality, Customer Care, and Performance Above All Else
Wiseworth Canada is the master distributor of HIBON industrial blower products for all of British Columbia and the Yukon Territories.
Our customer care and product knowledge ensures that you have the exact Ingersoll Rand industrial blower that you need. We discuss your requirements with you and recommend the best Ingersoll Rand industrial blower for your application. If you need a HIBON Ingersoll Rand industrial blower and are located within Western Canada, we can help you!
We are available 24 hours a day, 7 days a week. We provide 24-hour emergency service to make sure your Ingersoll Rand blower is working to its best capability. Our team of factory trained service technicians are flexible with meeting your maintenance schedule. At the end of the day, customer satisfaction is vital to us.