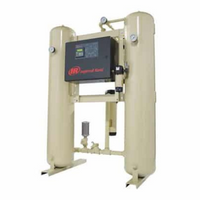 Wiseworth Canada is Your Primary Distributor of Quality Ingersoll Rand Air Dryers and Filters
Contact Us to Order Your Ingersoll Rand Air Dryer Today
Wiseworth Canada is your major supplier of Ingersoll Rand compressed air treatment systems and filtration products. Our Ingersoll rand air dryers and filters are equipped with a multitude of design features for constant pressure dew point and increased energy efficiency. When combined with matching air filtration equipment, you obtain dry and clean air for superior compressed air quality.
Wiseworth Canada has the most reliable and diverse range of refrigerant and desiccant type Ingersoll rand air dryers and filters on the market:
Non-Cycling Refrigerant Dryers
Cycling Energy Efficient Refrigerant Dryers
Heatless Desiccant Dryers
Heated Desiccant Dryers (Externally Heated and Heated Blower)
Heat of Compression Desiccant Dryers
Ingersoll Rand Filters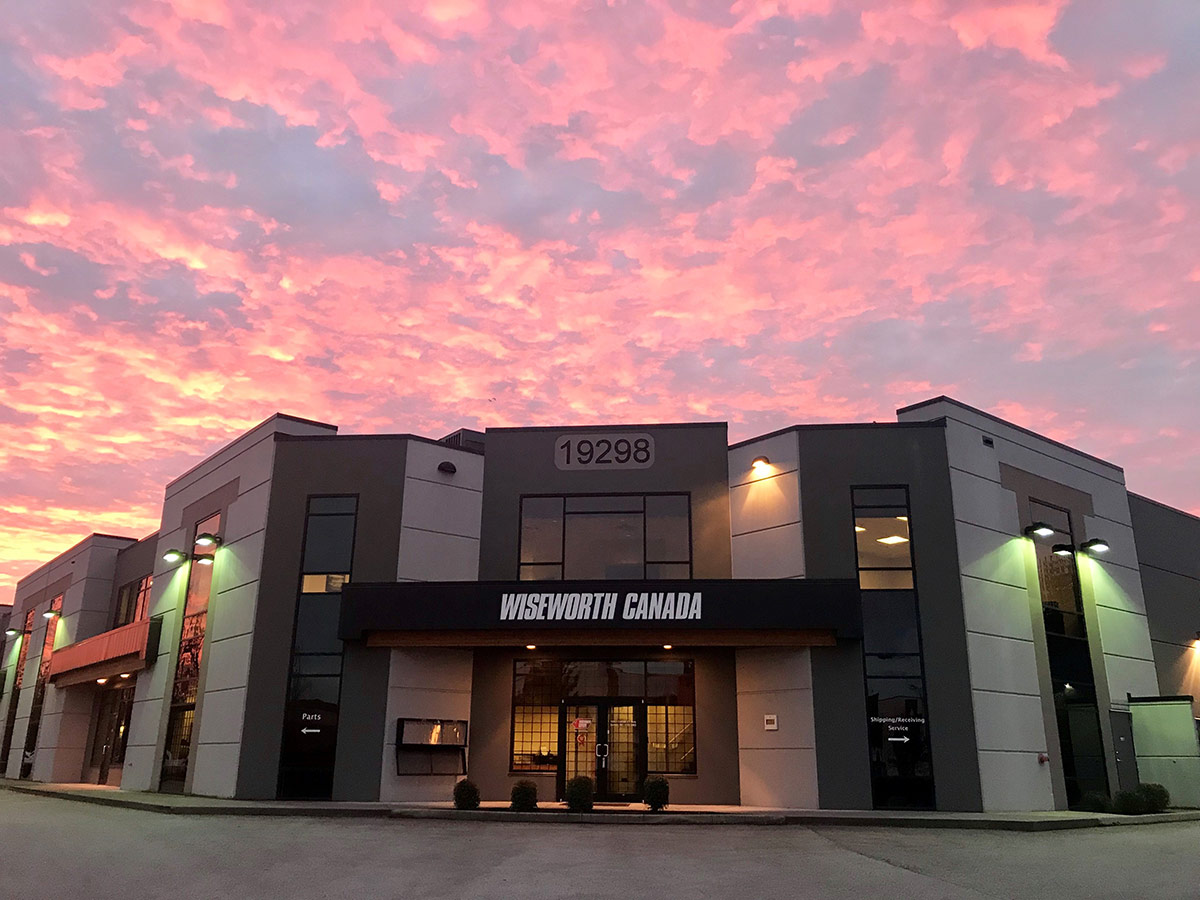 Wiseworth Canada Offers the Highest Grade in Ingersoll Rand Air Dryers, Filters and Customer Service
Wiseworth Canada is extremely proud to be Western Canada's primary source for quality compressed air treatment systems, manufactured by Ingersoll Rand.
We stock the largest supply of Ingersoll Rand air dryers and filters, which are available in a wide range of sizes and options. Wiseworth Canada's industrial compressed air treatment products meet all applicable electrical and pressure vessel standards. Our Ingersoll Rand compressed air treatment products deliver continuous dry air performance that satisfies ISO and CAGI industry requirements.
We guarantee you high quality service and shorter lead times. Our factory-trained service technicians are extremely experienced and knowledgeable, and we have the largest dealer network in all of North America.
Once you install an Ingersoll Rand air dryer and/or Ingersoll Rand filtration system, our service team ensures that it is properly maintained, so you receive years upon years of great value. Our service team is flexible and accommodates your maintenance schedule.
Your compressed air treatment system begins with premium components. Wiseworth Canada is committed to providing you with the highest quality Ingersoll Rand air dryers, Ingersoll Rand air filters and excellent customer service.
Contact a Wiseworth Canada Representative to Order
Your Ingersoll Rand Air Dryers and Filters Today